Breast Reduction Orlando: Live More Comfortably and Boost Your Confidence
Breast reduction surgery (also known as reduction mammaplasty) will alleviate discomfort and make your breasts smaller, firmer and more in proportion with your body. Without the excessive weight of enlarged breasts (aka macromastia), you may also find greater enjoyment in playing sports and engaging in physical activity.
Many women also seek Dr. Rotatori for breast reduction on a single breast to achieve better symmetry and an easier fit for many clothes.
What to Expect with Breast Reduction Surgery
Dr. Rotatori performs breast reduction surgery in Orlando on an outpatient basis under general anesthesia, either at a surgery center or hospital. The average breast reduction surgery takes anywhere between 3 to 5 hours. Incisions are made around the pigmented area (the nipple-areola complex) and extend vertically below the nipple and in the fold under the breast. The nipple-areola complex is moved upward to the desired location and excess breast tissue, fat and skin are removed.
What You Need to Know About Breast Reduction Recovery
After breast reduction treatment, your incisions are covered with light dressings and you will go home in a bra that holds the breasts symmetrically during initial healing. Early discomfort subsides daily and can be controlled with oral medication. Depending on the type of work you do, it may be possible for you to return to work within just a couple of weeks.
Scars will usually fade in six to 12 months. Note that breast reduction surgery will probably reduce and possibly eliminate the ability to breastfeed.
Are You a Good Candidate for Breast Reduction Surgery?
Wondering if breast reduction surgery is right for you? Breast reduction Orlando surgery is meant for women who have large breasts that cause chronic pain in the back, neck and/or shoulders. It is very successful if you feel self-conscious about your breasts for any reason. What's most important at our office is that you don't need a reason. If you just want to be the best version of yourself, you've found the right cosmetic surgeon.
While one recent study showed that 95% of women who undergo a breast reduction procedure would do it again, breast reduction Orlando surgery is not recommended if you intend to breastfeed in the future. You should also be physically healthy, a nonsmoker and have realistic expectations.
To discover if you might be a good candidate for breast reduction surgery, schedule a consultation with Dr. Rotatori.
Explore the Benefits of Breast Reduction Surgery
Dr. Rotatori's patients choose him to perform their breast reduction surgery for many important reasons such as:
Improved Posture
More Self-Confidence
Relief from Back, Shoulder and Neck Pain
Improved Body Proportions
Greater Ability to Exercise
Before and After
Breast Reduction - Liposuction
30 year, bilateral breast reduction and liposuction.
Breast Reduction
31 year old breast reduction surgery.
Breast Reduction
33 year old breast reduction.
Breast Reduction
21 year old bilateral breast reduction.
Breast Reduction
17 year old bilateral breast reduction.
Breast Reduction
51 year old female breast reduction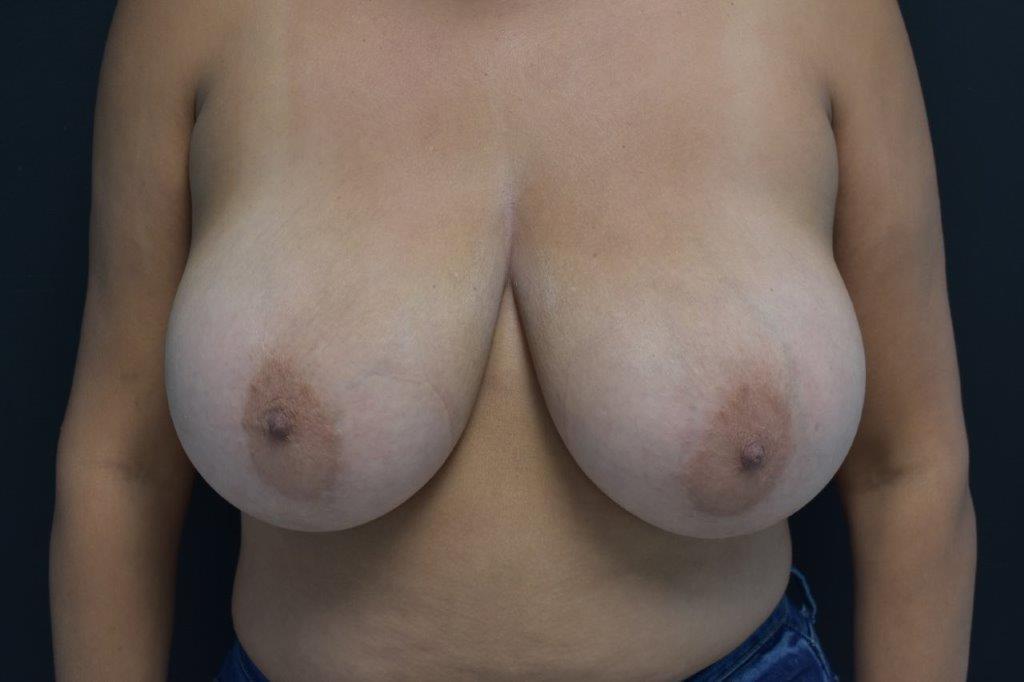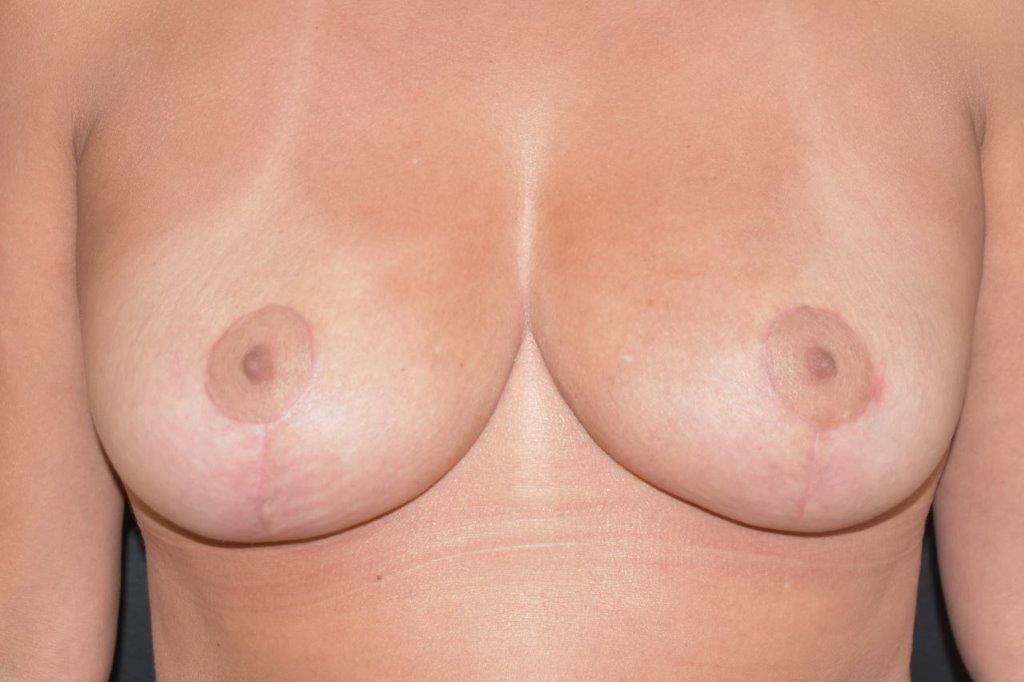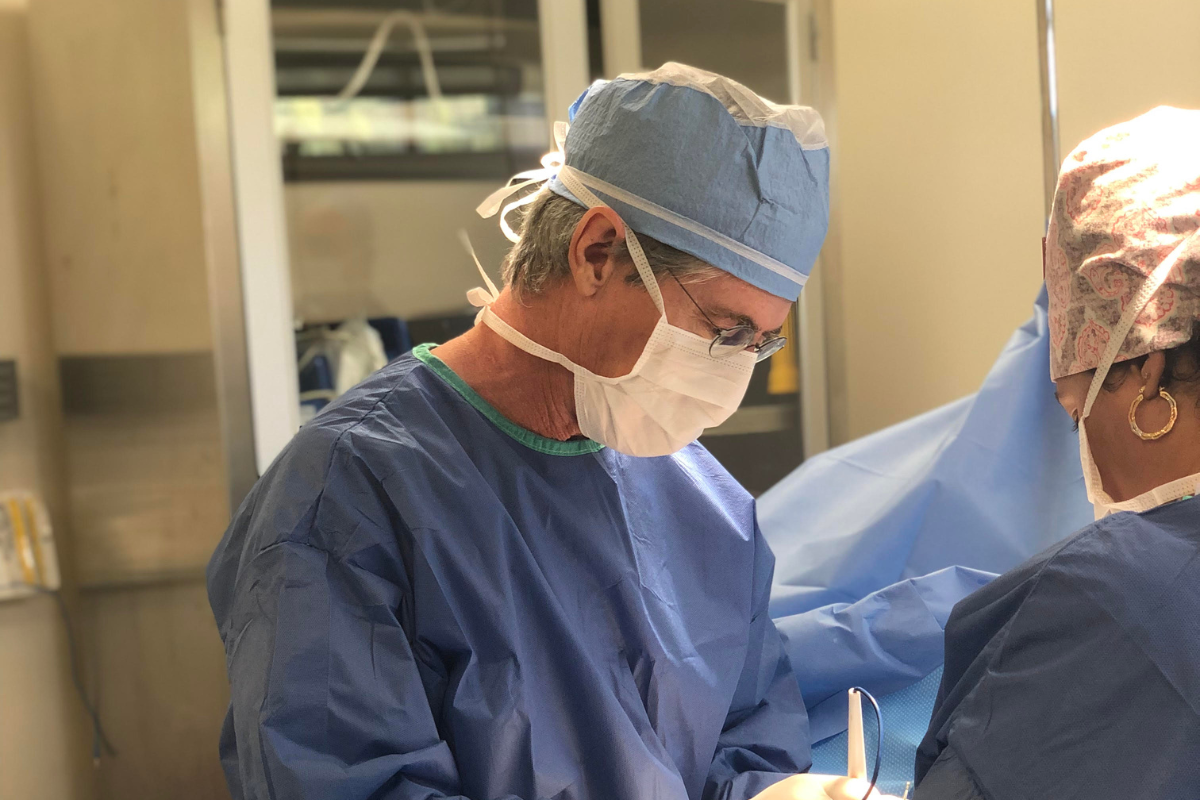 Why You Should Choose Dr. Rotatori for Breast Reduction Surgery
Dr. Rotatori, Orlando's premier cosmetic surgeon, and his world-class team offer the safest and most effective breast reduction techniques. Dr. Rotatori has performed hundreds of breast reduction surgeries in Orlando and this is certainly the type of procedure that our patient testimonials and before/after photos can give you more insight into what to expect than any of our words.
We'll work with you to help you achieve your breast reduction goals. Schedule a consultation with Dr. Rotatori to find out if breast reduction surgery is right for you.
Meet Dr. Rotatori for a Consultation!
Frequently Asked Questions
The average breast reduction surgery takes anywhere between 3 to 5 hours. However, you will get a better idea of the length of your breast reduction surgery after your consultation with Dr. Rotatori.

You will be given anesthesia during the breast reduction procedure. After surgery, you should expect to feel sore for two to three days. You will be prescribed pain medication to make your recovery from breast reduction surgery more comfortable.

Recovery time for breast reduction surgery differs based on each patient. Expect to avoid regular activities for at least several weeks. You may also need to refrain from vigorous activity and exercise for even longer.