We Offer the Following Cosmetic Skin Care Treatment
Flaunt Lush Lashes with Eyelash Extensions
Our Lavish Lashes® Eyelash Extensions are an exciting new technique for thicker, longer and naturally abundant eyelashes. These eyelash extensions come in various thicknesses and lengths to beautifully blend with your own lashes and suit your sense of style.
Always Look Your Best with Permanent Makeup
Wake up each day looking incredible with permanent makeup. Our highly-trained makeup artists can skillfully add more fullness to your lips, and create a striking appearance with your eyelids and eyebrows. We'll accentuate your face's best features, and restore a more natural appearance to scars and post-surgical areas on your body. Prices vary based on extensiveness and the area of application.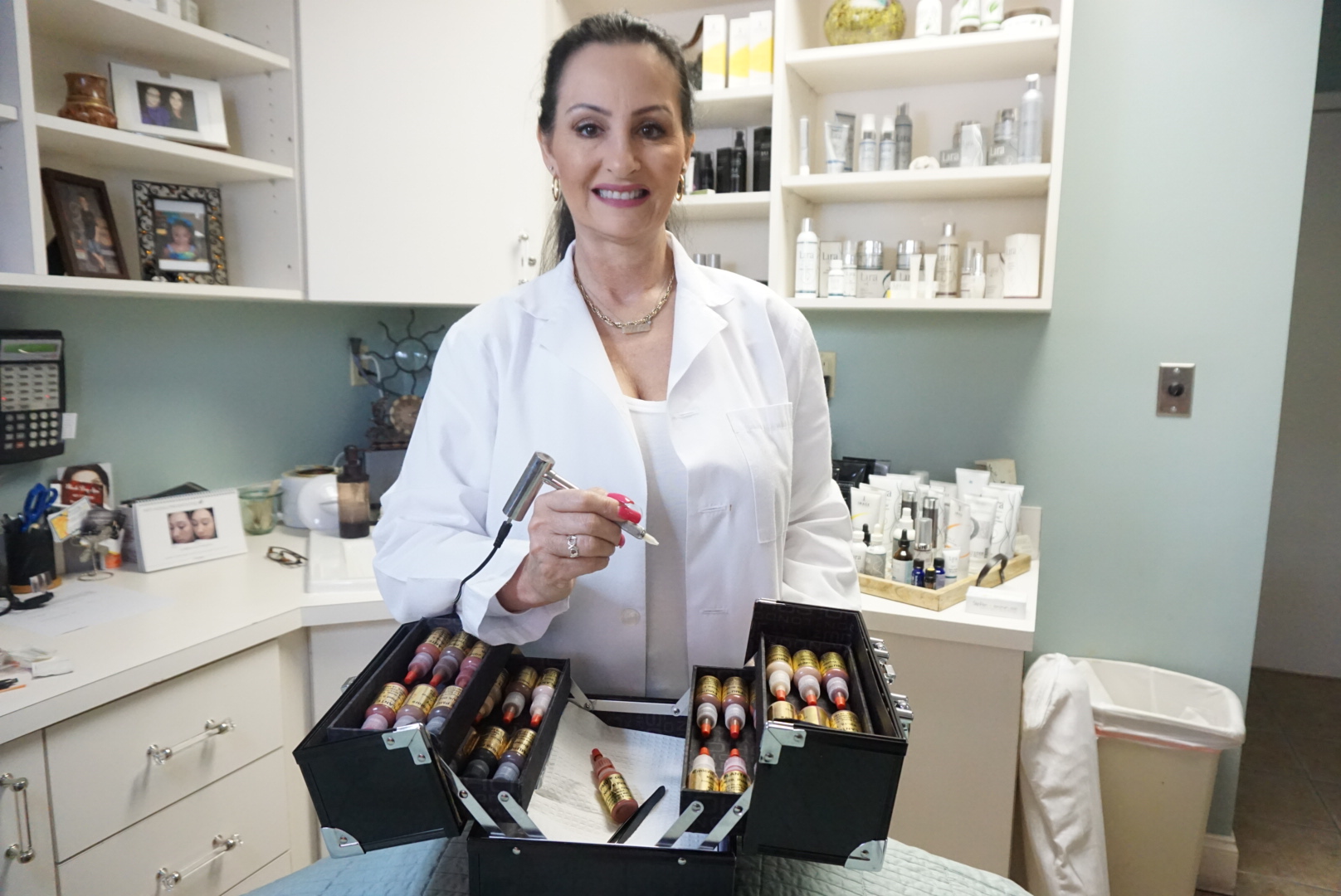 Find Out More About Our Cosmetic Skin Treatments
For more information about our cosmetic skin treatments, schedule a consultation today.
Meet Dr. Rotatori for a Consultation!