Mirror-loving Outcomes of Neck Lift Surgery from Dr. Rotatori
A neck lift consists of the removal of localized deposits of fat in the anterior part of the neck and under the chin, and the repair of muscle laxity under the chin.
This is done with the removal of sagging skin folds in the front part of the neck and jawline to achieve:
A More Defined Chin
Less Sagging Skin
Reduction in Neck Fat
Note that a neck lift has traditionally been part of a full face-lift surgery. This is because your neck muscles are connected to your face muscles, and if you choose a neck lift vs. a face-lift and tighten one without the other, you will do your face a disservice.
Neck lift surgery involves wrapping sagging muscles crosswise to the jaw, restoring that youthful right angle under the chin. Compared with face-lift surgery, neck lift sutures are smaller, there is less pulling and recovery time is much shorter.
In most cases, you will get better results if you get a face-lift in conjunction with a neck lift. During your personal consultation with Dr. Rotatori, he will help you determine the right procedure for you.
What to Expect During Neck Lift Surgery
We perform your neck lift procedure in our office using local anesthesia and oral medications, or on an outpatient basis under general anesthesia. Here is what to expect during neck lift surgery:
The neck lift procedure requires an incision under the chin and generally one around the base of the ears.
Fat is suctioned or directly excised, muscles are tightened and a small amount of skin may be removed during neck lift surgery.
As a very personalized treatment, your exact neck lift procedure depends on individual findings.
Understanding the Neck Lift Surgery Recovery Process
After neck lift surgery, you will go home with your chin and neck wrapped in dressings or in an elastic neck sling. You'll notice swelling and bruising disappear over an approximately two-week period. The final result of neck lift surgery will be evident in one to three months.
Before and After
Mini Facelift - Necklift
55 year old face/necklift.
Necklift - Fat Injections - TCA Peel
65 year old necklift, fat injections and peri-oral area TCA peel.
Mini Facelift - Necklift
66 year old female with mini facelift/necklift.
Necklift - TCA Peel
64 year old necklift and TCA peel to neck.
Neck Lift
58 year old neck lift with facial fat injections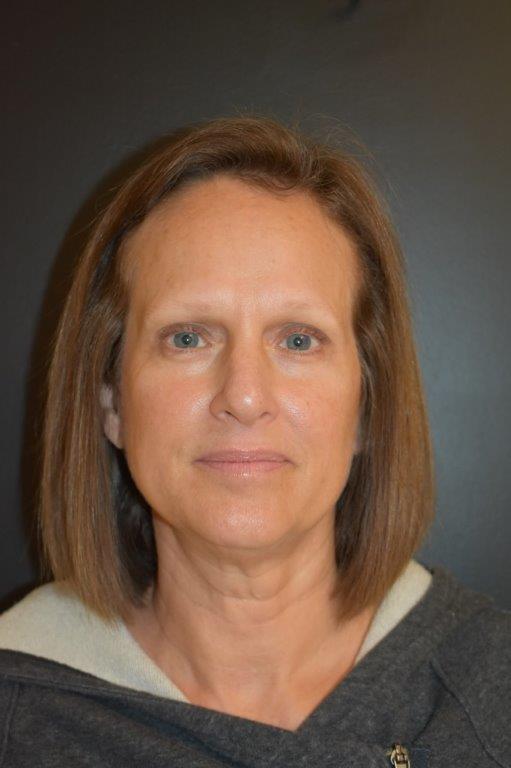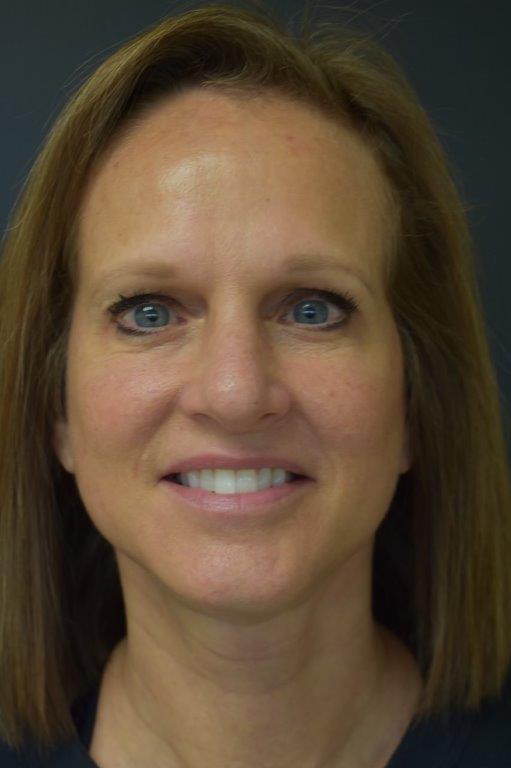 Blepharoplasty & Necklift
65 year old upper eye (blepharoplasty) and necklift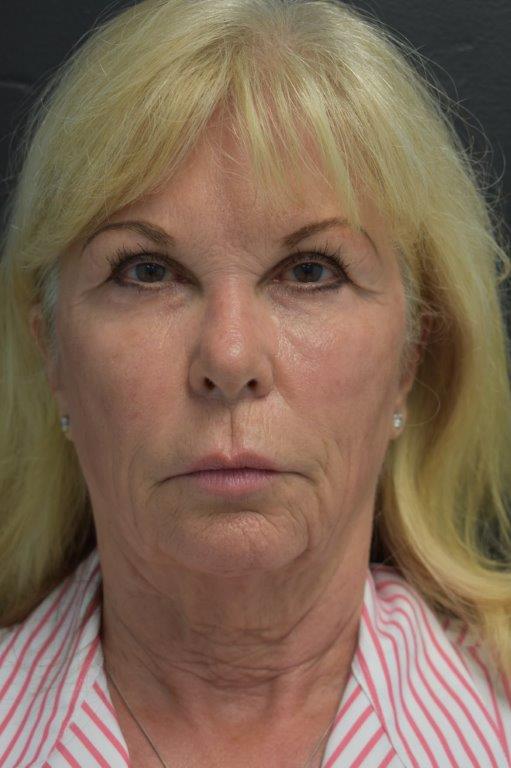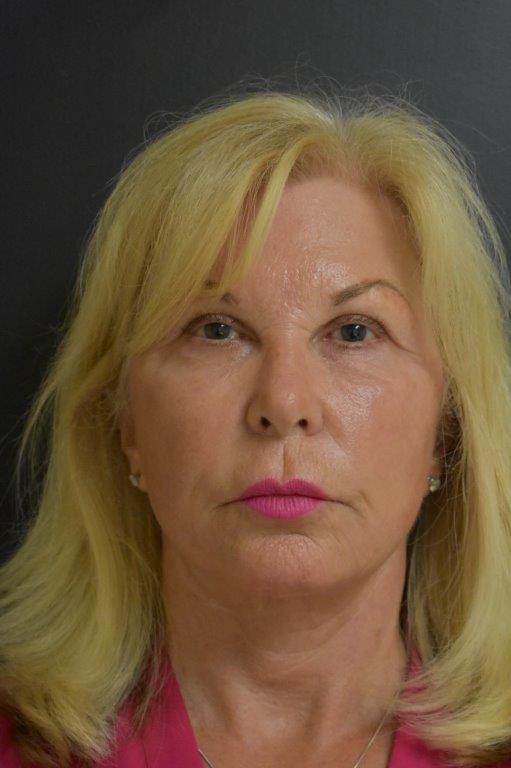 Why Choose Neck Lift Surgery in Orlando with Dr. Rotatori?
Orlando's premier, award-winning cosmetic surgeon, Dr. Rotatori is consistently recognized as one of the best doctors in his field. He can answer all your questions about neck lift surgery and work with you to suggest the neck lift and/or face-lift procedure that will give you the best possible results. Schedule your personal consultation today!
Meet Dr. Rotatori for a Consultation!
Frequently Asked Questions
How much neck lift surgery costs depends on several factors such as if it is being performed in conjunction with a face-lift. Contact Dr. Rotatori's office for more information.

While a neck lift can be performed under general anesthesia at an outpatient surgical center, we do perform this procedure in our office using local anesthesia and oral medications.

For most patients, the best time to get neck lift surgery is between the ages of 40 and 60. This is typically the age when folds and wrinkles start to appear on the neck.